HOLIDAY RENTALS
Carlosferien is a family business in which we have been in charge of renting and managing holiday homes in Denia and surroundings since 1984.
We are in one of the areas that receives the largest number of tourists per year in Spain and a large number of them are looking for a house like yours to enjoy their vacations.
We know that as an owner you have many concerns about to rent your second home to third parties, but don't worry! We will take care of your home as if it were our. We have a laundry and cleaning service, as well as general maintenance of the house, in this way the house will always be ready for you and for our clients.
Consult us without any commitment and start making your home profitable.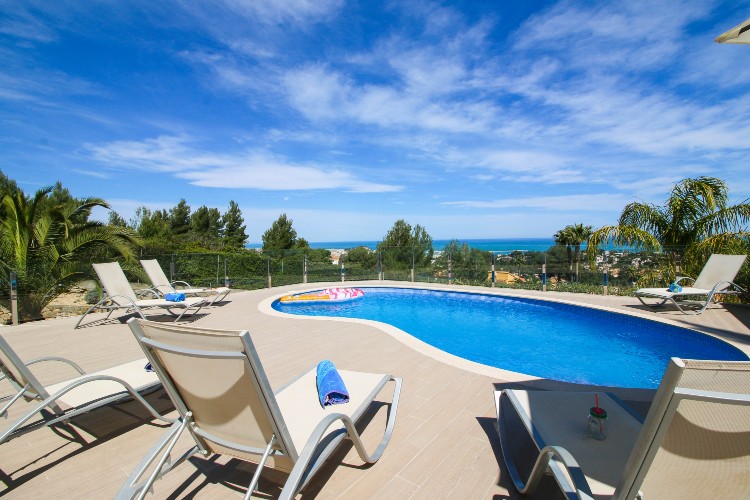 BUY AND SELL
At Carlosferien we want to continue growing, which is why a few years ago we created the Real Estate Purchase/Sale department. It is located in the same office but in a different space, specifically designed for the comfort of our buyer clients.
We offer a personalized and specific service according to the characteristics of each client. But a common denominator is that we accompany our clients from start to finish in the complicated process of buying or selling a property. We advise from the choice of the ideal home according to the needs of each buyer, as well as organizing all the necessary procedures so that neither party has to worry about anything.
If you want to buy or sell a house without worrying about anything, you can consult us without any commitment.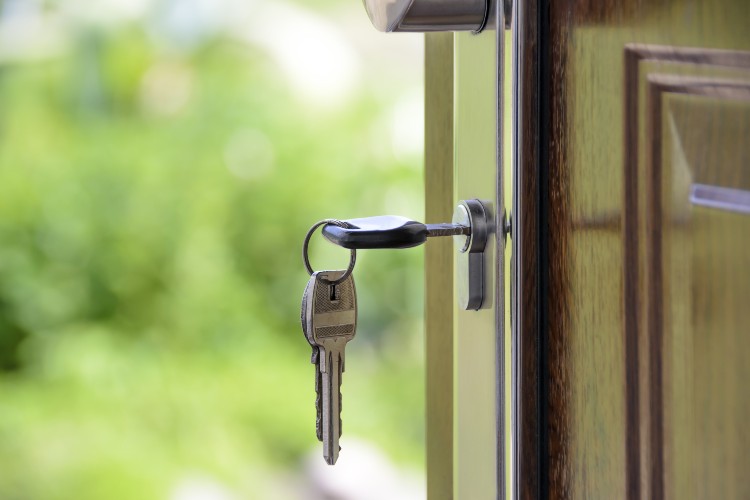 MAINTENANCE
We believe in a comprehensive and personalized service, which is why we have a Garden and Pool Maintenance department thanks to which we can ensure the good condition of the accommodation for the clients who are going to stay and for the owners of the houses.
We take special care that the garden and the pool are in optimal conditions throughout the year, not only in the summer.
In addition, we also have a service to control the state of the home, through which we go to ensure that everything is in order. We read the electricity and water meters to check that there is no abnormal consumption, we ventilate the house, we control humidity, etc.
To access this services it is not necessary to rent your home with us, we have many resident clients all year round who trust in our good work.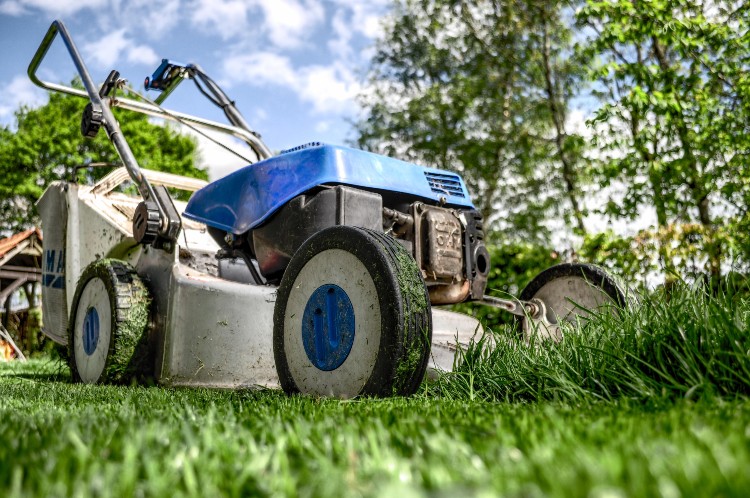 ADVISORY
At Carlosferien we value time and we have made a new Tax Consulting service available to our clients to save them inconvenience and unnecessary travel.
We manage any necessary procedure in the purchase of a property, we process inheritances, applications for Tourist Rental Licenses, mortgage cancellations, the Second Occupation License Application, contracting insurance and much more.
We also process taxes on Property Transfers and Documented Legal Acts (Model 600), Inheritance Tax (Model 650), Income Tax for Non-Residents without a Permanent Establishment (Model 210), Income Tax on Individuals and many others more.